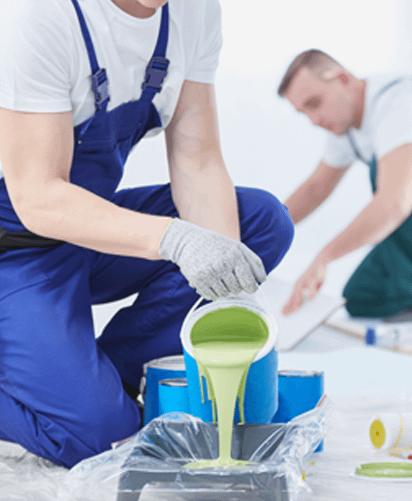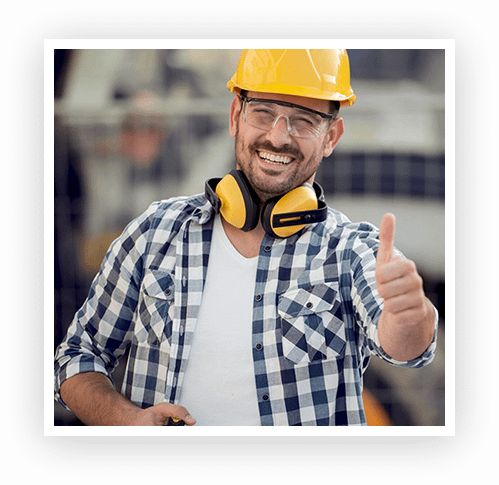 About Us
From conception to completion, with special attention to every detail along the way—we turn your dreams into reality.
Alex Painting Design is a Canada-based renovation and painting company offering a full range of services. From property painting to renovation projects, we offer affordable remodeling and painting services for commercial and residential property owners.
Our founder, Alex Painting Design, has over 20 years of expertise working in the painting and designing industry.
Read More
OUR BLOGS
OUR LATEST NEWS
Read our blogs to gain valuable insights into the latest designs, new offers, updates, and promotions.
CONTACT US